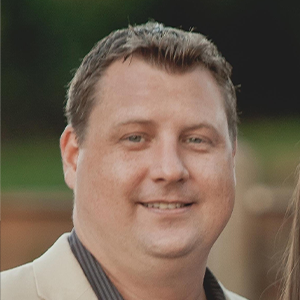 Jeff Davis
National Sales Consultant
Working for Calyx for 15 years, Jeff has a deep and familiar understanding of mortgage lending, specifically, mortgage lending technology. By attending tradeshows, conferences, continued education programs, and most importantly, working closely with thousands of Calyx clients, Jeff is an LOS subject matter expert. Leveraging key vendor relationships that Jeff has developed over the years, Jeff has a good understanding of the pulse of the industry.
Jeff has been on the Path team since Path was started, working extensively with independent mortgage bankers, credit unions and banks. Jeff works with both community size bankers and regional lenders alike as Path handles retail, correspondent, and wholesale business channels.
Jeff worked as a loan officer before joining Calyx. His experience as a loan officer has helped him better understand the technology needs of his customers.