One complete solution for the entire loan journey
Cloud-based LOS for a highly intuitive and comprehensive mortgage solution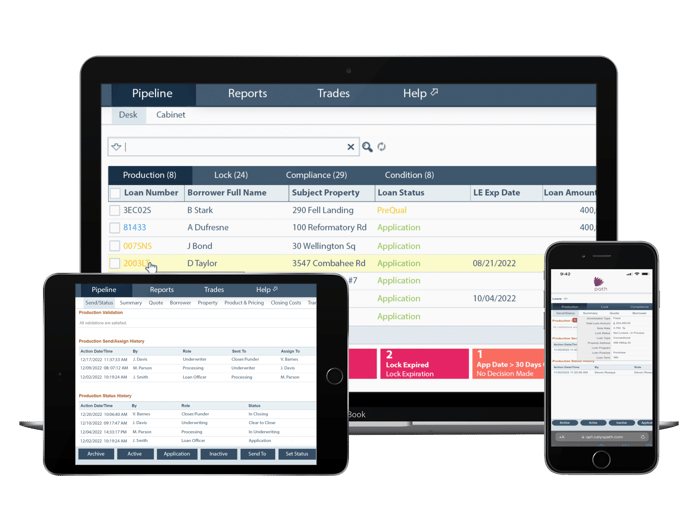 Increase efficiency, close more loans and improve your bottom line using the most advanced mortgage origination technology. Path's cloud-based, device independent design, along with its highly configurable, unique workflow, allows users to run their business their way.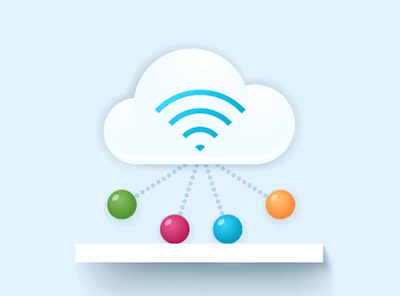 Cloud-Based
Nothing to download, nothing to store & save. All loan data is securely saved and backed up.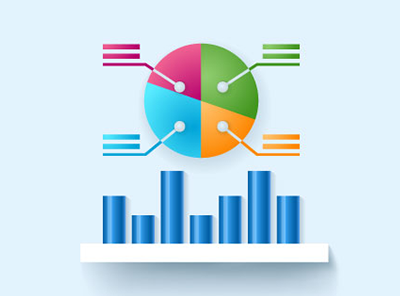 Data-Driven
Roles and data, not forms, drive Path. All data is mapped into four common sense fields: Borrower, Product & Pricing, Property and Transactions.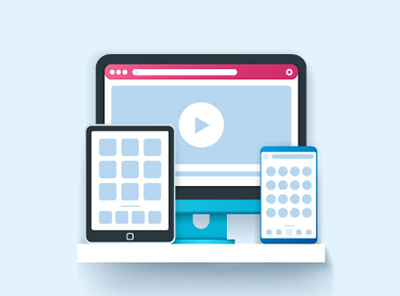 Device-Independent
Phone, PC, Mac, Google, Android, you name it. Path can be accessed on ANY smart device on any browser so that loans can be originated anytime, anywhere!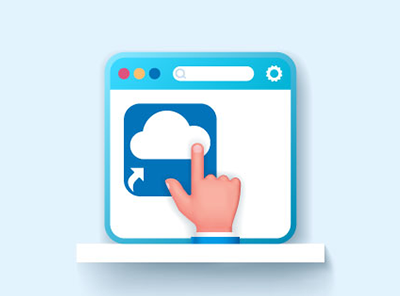 Built-in Point of Sale
Engage with borrowers as you capture their information that is directly integrated into Path. Conveniently accessible via a personalized URL and branded landing page.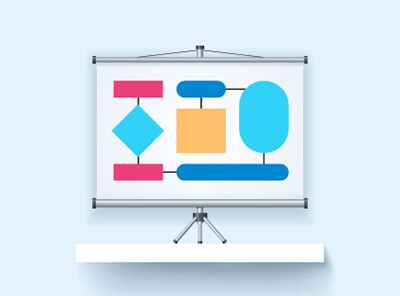 Configurable to Your Workflows
Designed to mirror your organizational structure for maximum efficiency and scalability.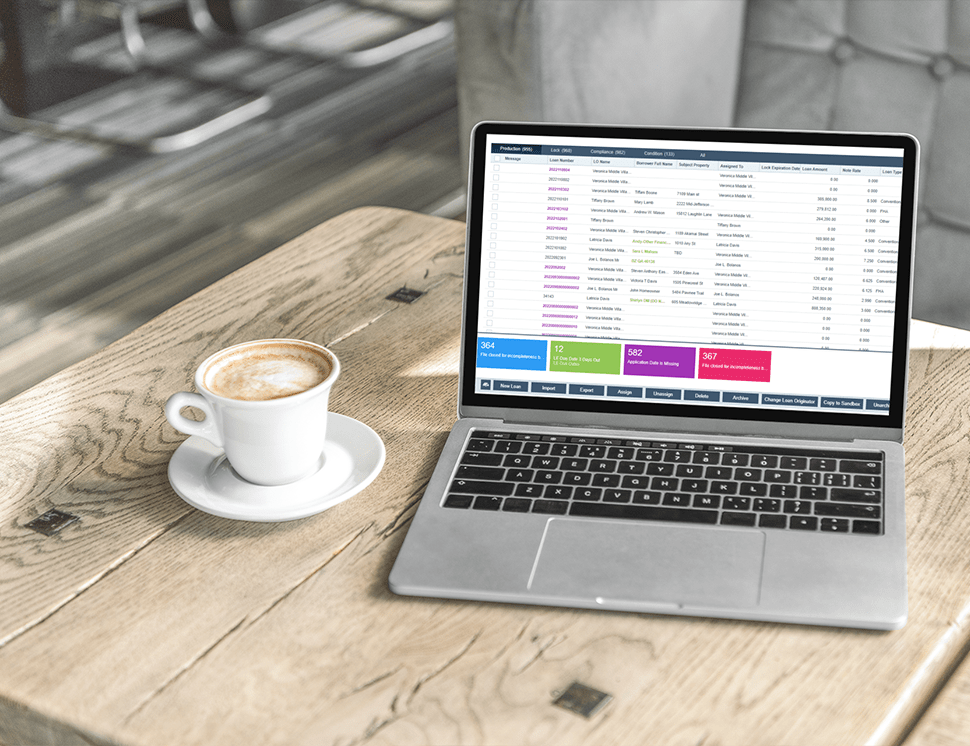 The controls you need + the flexibility you want
Path delivers a structured, yet highly configurable workflow that can simultaneously accommodate retail and TPO lending (wholesale and correspondent.) With Path, loans move seamlessly across departments with real-time updates and analytics to improve your entire team's productivity.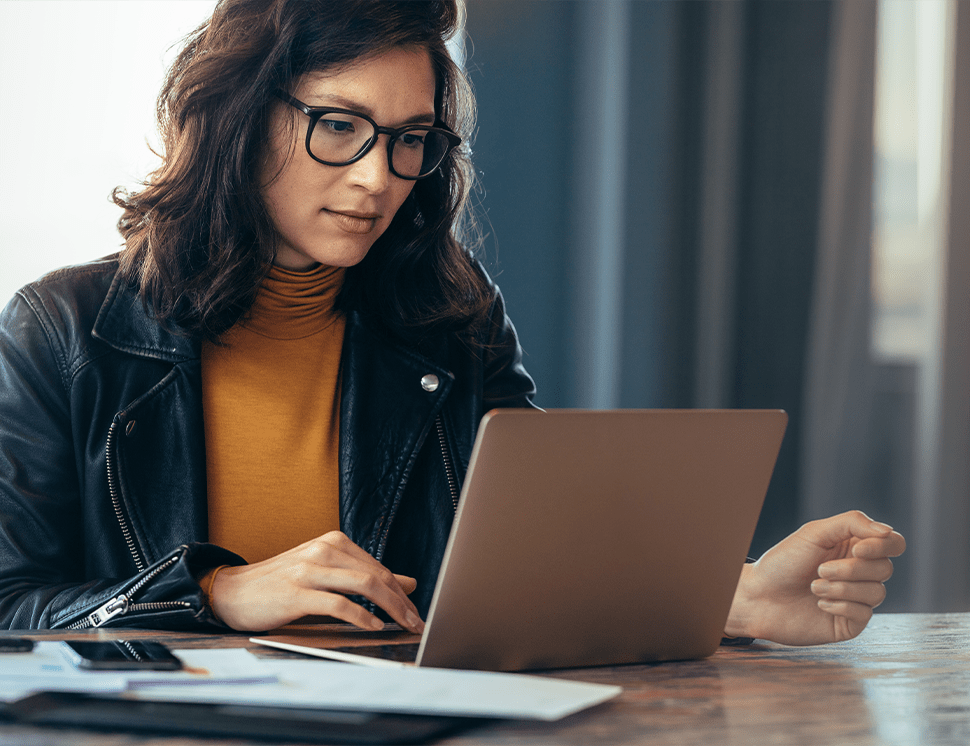 One complete solution for the entire loan journey
With Path's custom automated underwriting system (AUS), originators can price and pre-qualify loans based on specific and configurable program guidelines, resulting in faster underwriting and reduced risk. Create a single system of record for all your loan data with Path POS, LOS and AUS technology.
"Path has the best customer service of any LOS I have ever used. They do a great job of taking care of their customers no matter the size of the company."
Rob Carlson
SVP, Mortgage Director. Border Bank
"Path has really streamlined our processes and provided a more efficient workflow. Absolutely no regrets switching to Path!"
Megen Ferden
Vice President, Mortgage Division Manager, CBTx
"Working with the Path team has been a collaborative, positive experience. They listen to our wants and needs and strive to make improvements -- often by the next release!"
Benjamin Bangs
Vice President, Society Mortgage
"As both our needs and our customers' needs change, Path has been able to fully adapt to our requests. Zip has also played a critical role in our efforts to create an online platform for customers to apply online."
Kristi Kaya
Loan Origination Systems Manager, Central Pacific Bank
"After looking at just about every LOS out there, we chose Path because of its high level of configurability, its cloud-based structure, and the amazing support."
Teresa Rose
President, Western Ohio Mortgage
"In today's tech-driven environment, having a partner who listens to our needs has been a tremendous asset to our production and operations teams."
Kim Curtis
President/CEO, Tidewater Home Funding